Get ready for some fabulous deals and spend that cash burning a hole in your pocket!!!!!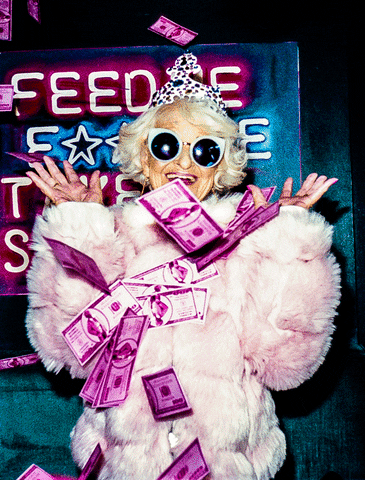 YESSSSSS! It's that that time of year again around downtown Oakville when our store fronts get all gussied up for their moment in the spotlight.
Thursday June 7 - Sunday June 10 2018
Since we are one of the new kids on the block, this will be our 1st Annual Sidewalk Sale.
Don't worry our Cherry is ready to be popped and in a big juicy way.
We have lots of DEALS , SAMPLES and GIVEAWAYS with your name on them.
Come down and check us out.
Here's a teaser of what's on the radar.....
30% OFF
MAKEUP BRUSHES - vegan, cruelty free
SAINT COSMETICS - cruelty free, gluten free, made in Canada, Ecocert natural & organic ingredients
PESHTEMAL ORGANIC COTTON TOWELS & WRAPS - lightweight, quick drying, super absorbent, and fashion friendly
Watch our promo video below.
And here's a blooper for you to enjoy!
See you soon!