The SUNS OUT!!!!! Now let's talk SPF
The SUN has offically arrived in Downtown Oakville...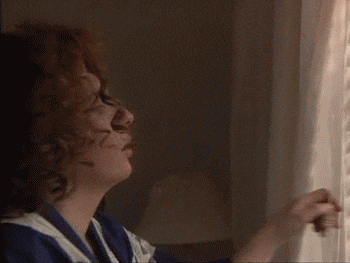 Our most requested product for MAY was the Cocoon Apothecary's REFLECTOR SPF 30
A mineral facial sunscreen with SPF 30 that will provide broad spectrum protection for your face without irritating your skin. Zinc and titanium act like tiny mirrors that reflect sun rays off your face rather than creating a chemical reaction on your skin. This non-greasy formula goes on easily and doubles as a light moisturizer. Packed with nourishing natural ingredients that help keep skin healthy and balanced. Pairs well with Rosey Cheeks or Orange Blossom Facial Moisturizers.
The Reflector has many highlights packed into this awesome 60ml Cream.
First off it's in a GLASS BOTTLE (yesssss!) no plastic nano particles leaking into this Gem!
Secondly it's NON-NANO Titanium Dioxide & Zinc Oxide!!
Thirdly it's practically FRAGRANCE FREE !!!
Key Ingredients:
Zinc Oxide and Titanium Dioxide - Naturally occurring minerals that work like tiny mirrors to deflect UV rays off skin. Gentle and cooling.

Sea Buckthorn Seed Oil and Pulp Extract – Contains high levels of carotenes to protect skin cells from sun damage as well as soothing essential fatty acids and phytosterols that support collagen production.

Shea Butter – Creates a soft, breathable barrier on the skin that moisturizes and prevents water loss. Contains pro-aging vitamins E and A.
pH Balance - 7
✔ 100% Plant-based ✔ Vegan ✔ Cruelty free ✔ Biodegradable ✔ Safe & Non-toxic ✔ Nut-free ✔ Gluten-free
✗ Parabens ✗ Formaldehyde-releasers ✗ Petroleum ✗ Phthalates ✗ Artificial aromas or fragrances ✗ Dyes ✗ EDTA, BHA or BHT
If you're already covered in terms of Sunscreen just make sure you choose one that is free of the following toxic ingredients: